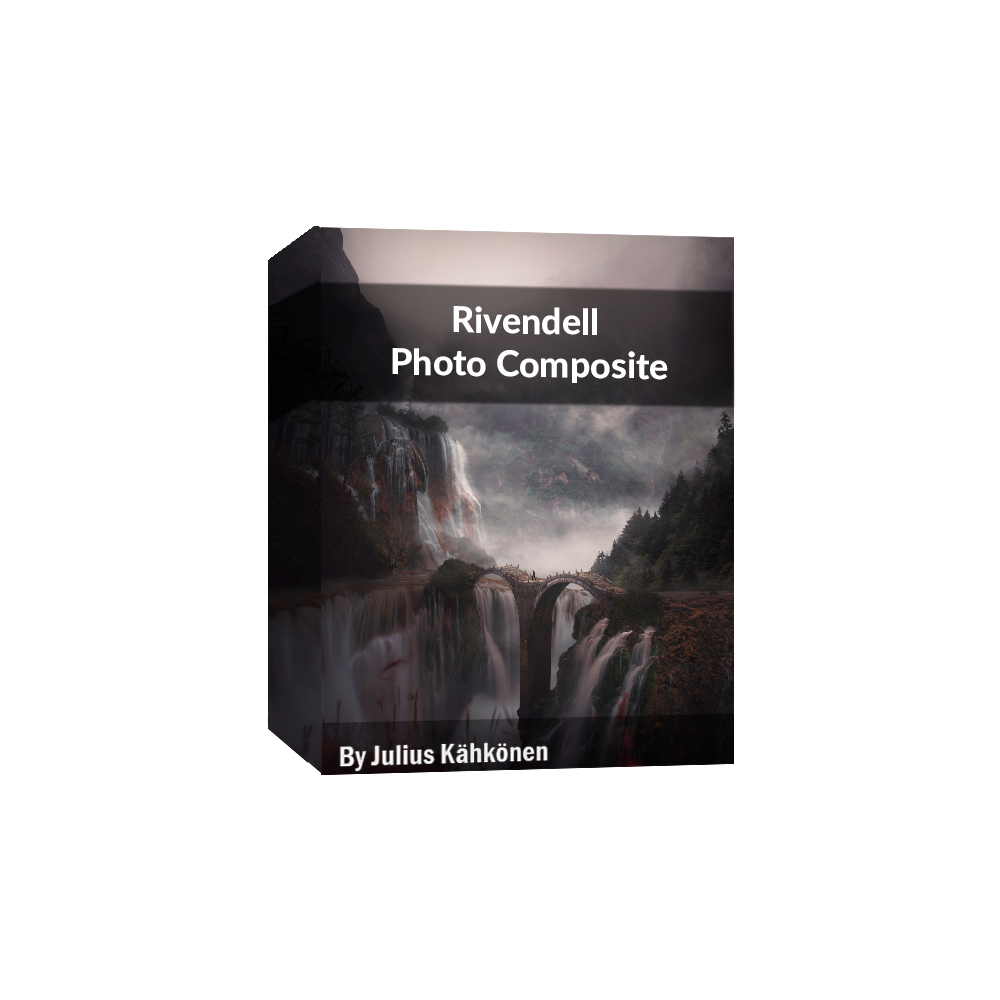 Welcome to the Rivendell Photo Composite course! I created this course to reveal literally everything about my Photoshop workflow in this specific edit. In the course you will learn how to create the image from 7 beautiful stock images and I have also included some of my custom brushes into the course.
We start from compositing the edit and then moving onto complex blending techniques. This course is aimed for all skill levels and I explain everything in close detail. I have also included bonus videos about my Lightroom workflow and about animating your images.
Every student in this course will also get access to my private Facebook group where I will teach you even further with your editing skills and help you with your questions! Join the community of talented students and take your editing to the next level!
---
DIFFICULTY: BEGINNER

REQUIREMENTS: ADOBE PHOTOSHOP (LIGHTROOM)
DURATION: 1 HOUR 46 MINUTES
---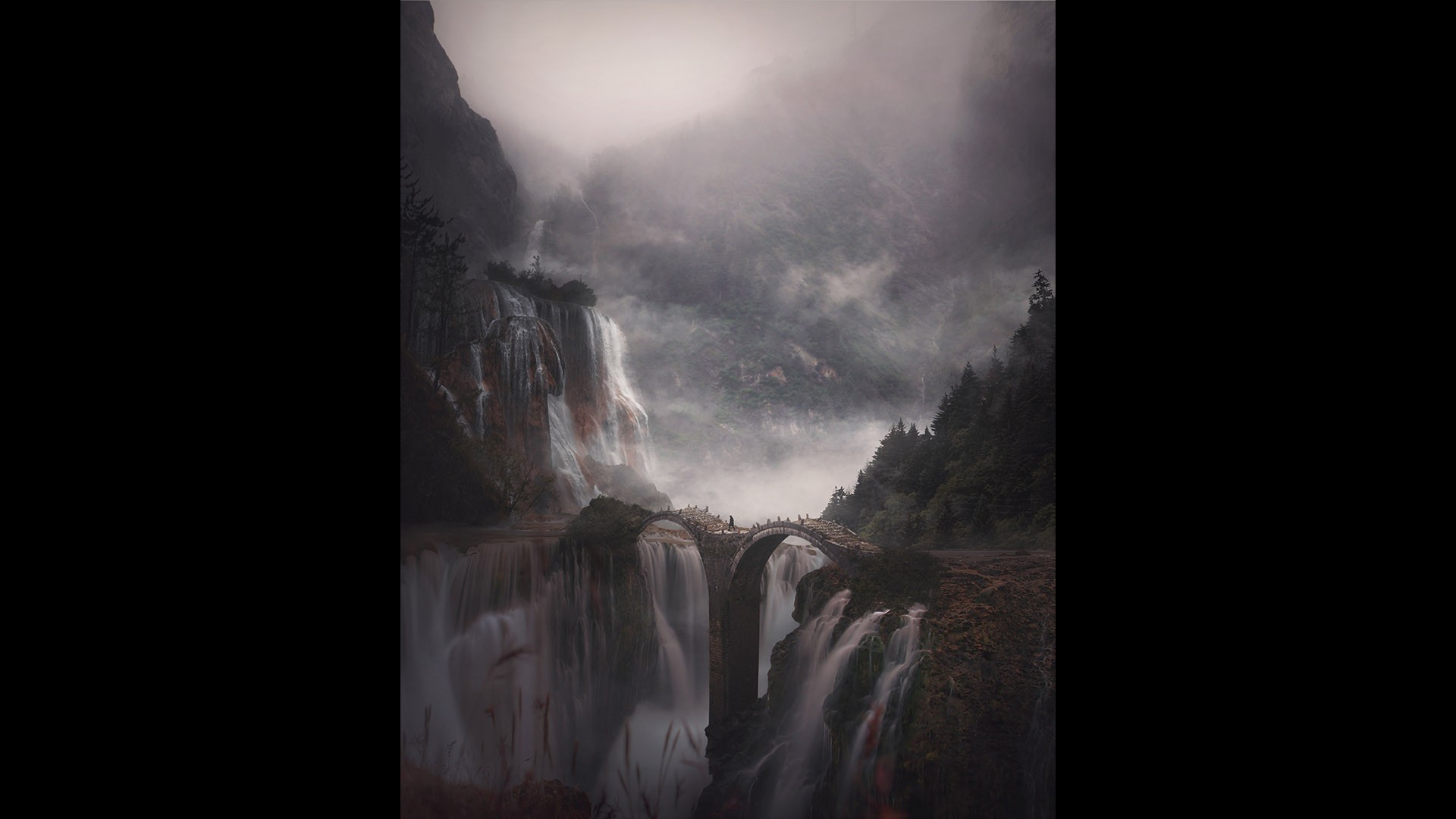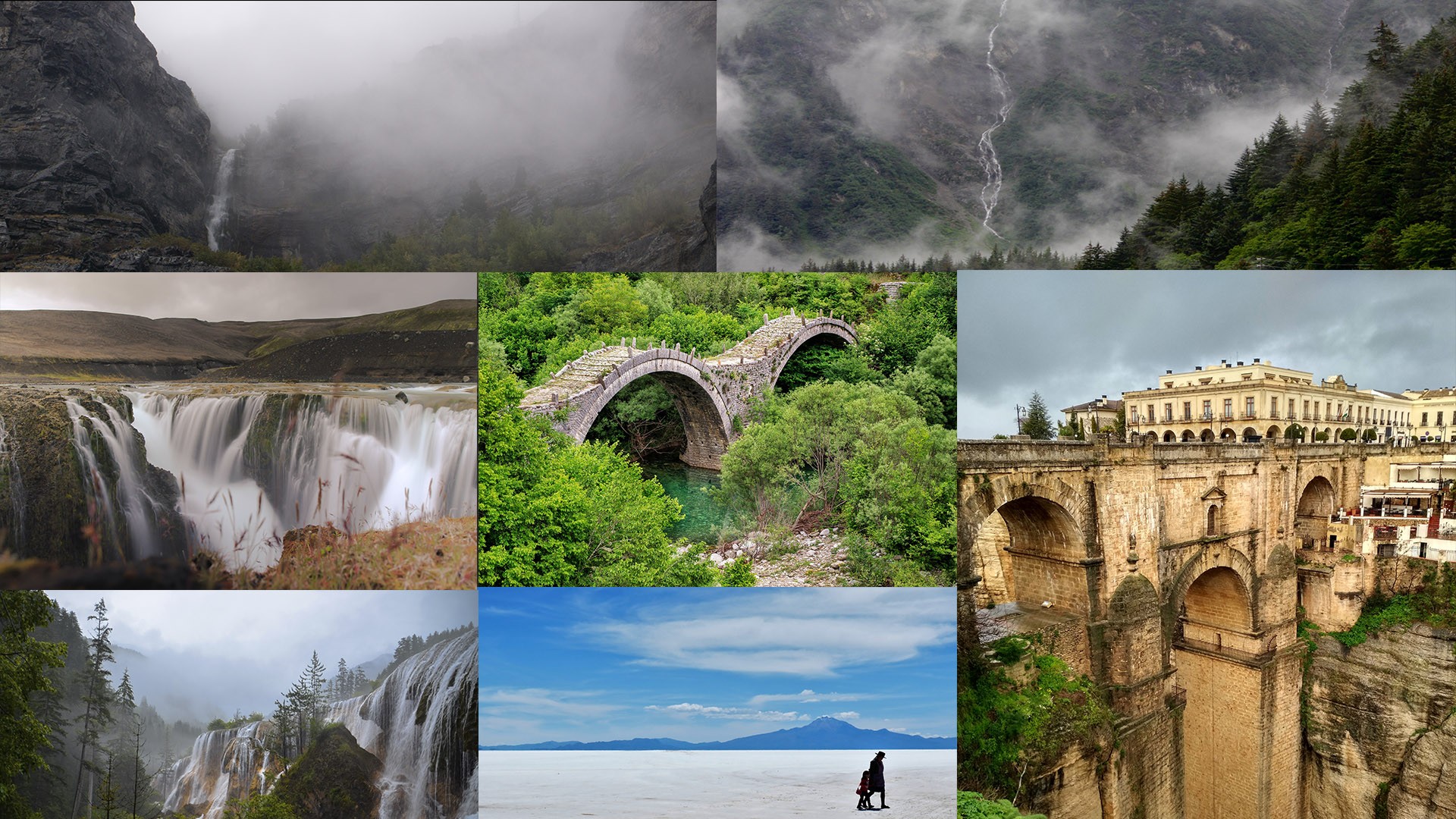 What other students had to say:
Amazing course all the way, and even if you are experienced in photography,this course will push you to a new stage of editing. Thanks so much Julius!
-Matthias Leitner
---
Thank you for this course Julius!. I thought it was very well done and it taught me a lot of new things through the use of informative guide! I'll be sure to check out more courses in the future.
-Michael Ustynovych

---
I thought you did an excellent job with this course! Everything was explained clearly and I aprecciate that you adding the special brushes into the course!
Most of what you taught was completely new to me! All of the blending tips were extremely useful as well showing how to seperate the forest from the sky. I had never thought of using the techniques used in this course!
-George
---
You killed it again man! Love how clearly you show and explain all of your steps, which makes it so easy to follow along. I wouldn't hesitate at all to recommend this course to beginners as well as those who are already familiar with photoshop! There are some tips and tricks in there that even a fluent Photoshop user may have never use before! Also going through your Lightroom workflow was such a huge bonus since color grading plays a big part in digital art. People often forget about that final touch up in Lightroom which can dramatically change the outcome of the edit! Thank you so much for the course!
-Austin Poon

---