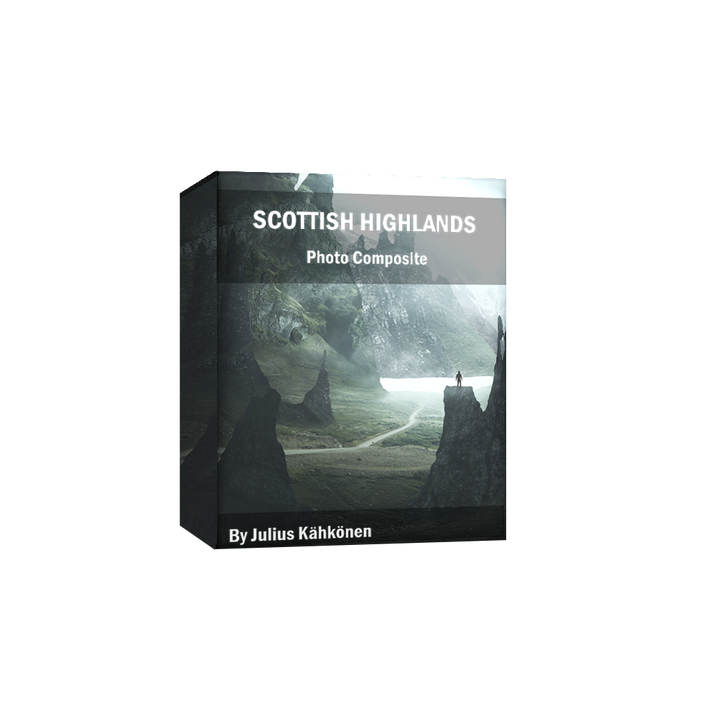 Scottish Highlands photo composite!
Do you want to learn something unique in Photoshop?

Are you struggling with blending images together?

Do you feel like you're lacking with ideas?
If yes, then this course is exactly for you!
Your Instructor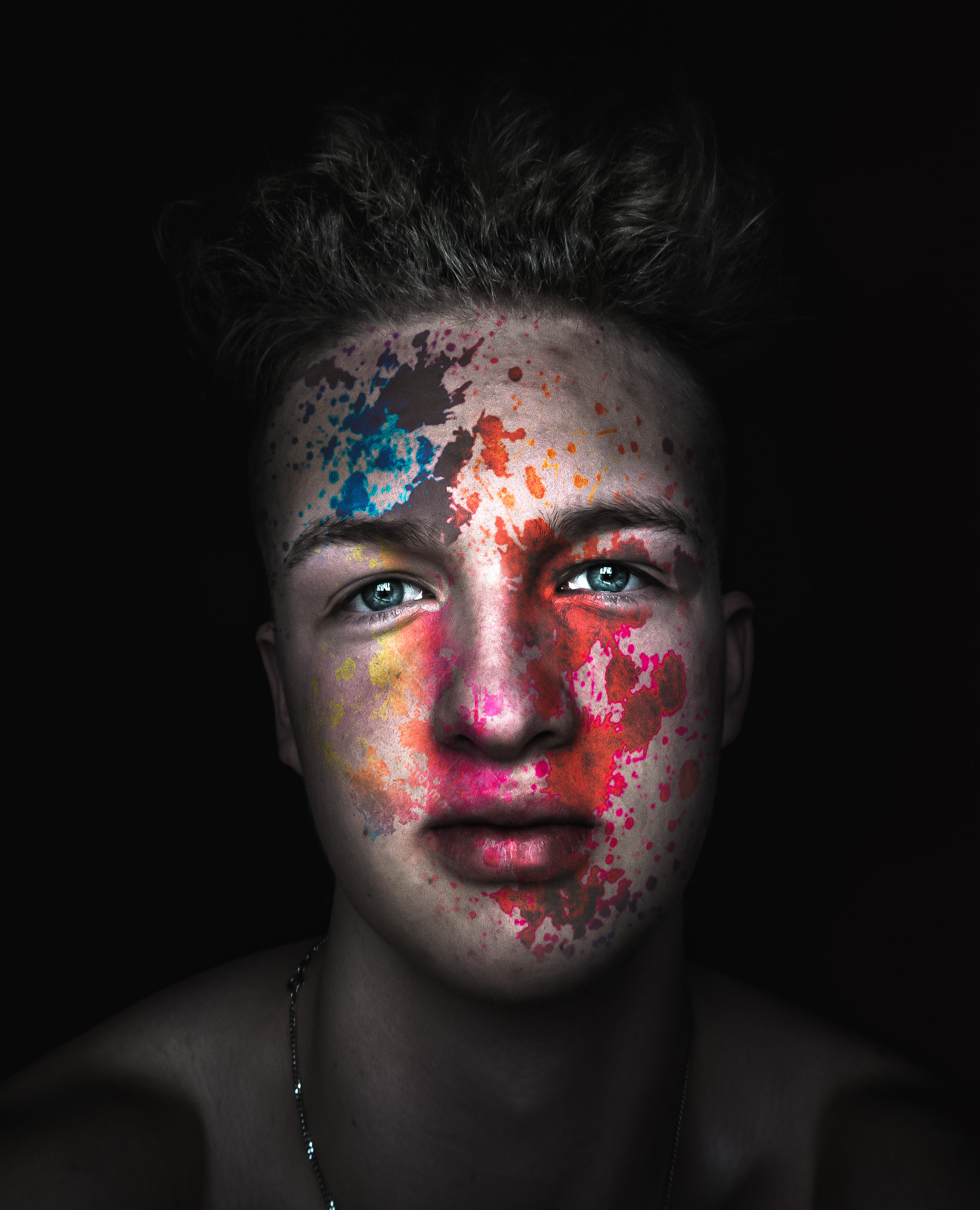 Now, who is the man behind these courses?
Let me introduce myself, my name is Julius. At the age of Eighteen, I managed to grow my Instagram account to over 170k within my first year seriously into Instagram. All of this led into the situation of me doing digital art full time and travelling/teaching as my living. I also sell my online courses which takes almost all of my time nowadays.
I love the internet and it changed my whole life just in a year because of my dedication towards art and sharing my knowledge to others. I hope more people would understand the power of content in social media so they could start doing it full time at some point.
I worked so hard to get to the point where I am right now and I freaking love making these courses for everyone so more people could get better with their passions and possibly achieve their dream lifestyle in the future.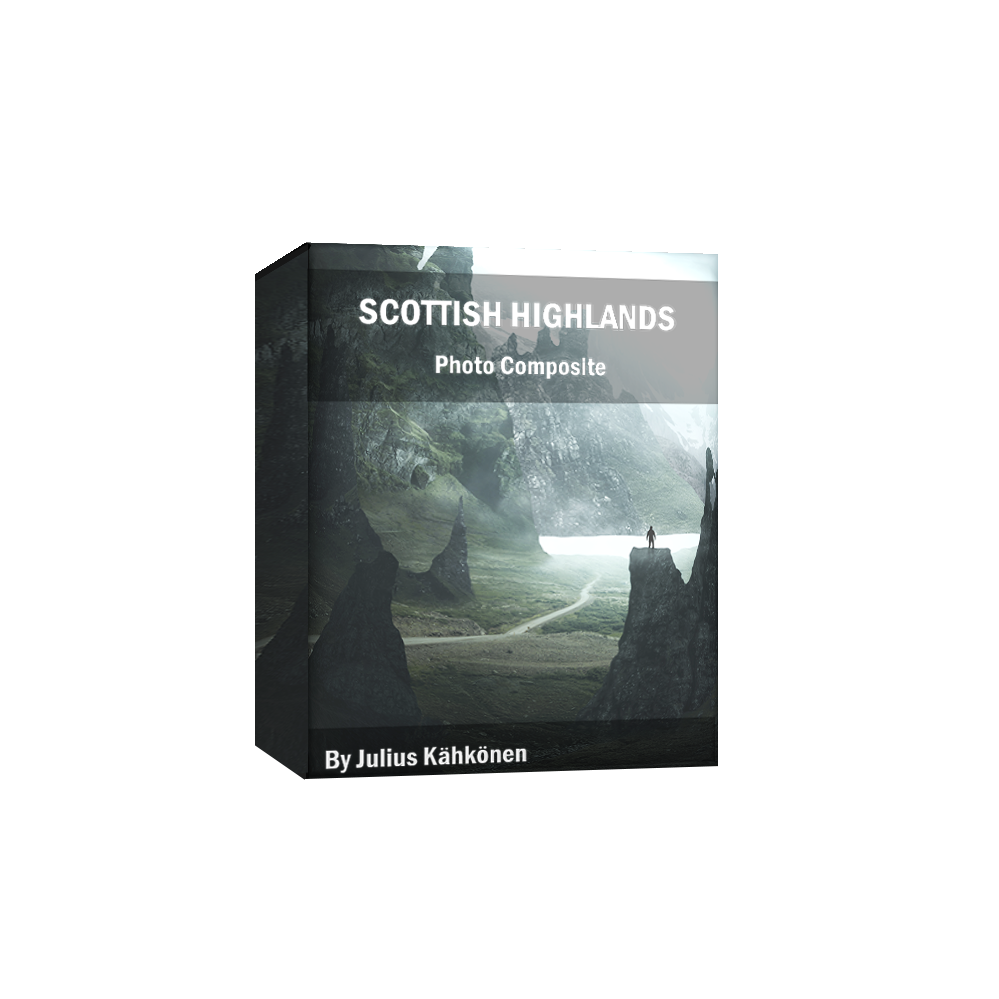 In this course digital artist Julius Kähkönen will reveal his secrets on how to draw and create realistic mountains in Photoshop. Including 11 amazing source files and 10 super in depth lessons. The end result will bring you into a surreal, yet stunning setting in the Scotland highlands. Including clipping masks, drawing-, blending- and composing techniques. Julius also reveals his unique lighting and color grading techniques.
---
DIFFICULTY: BEGINNER TO INTERMEDIATE

REQUIREMENTS: ADOBE PHOTOSHOP
DURATION: 1HOUR 47MINUTES
---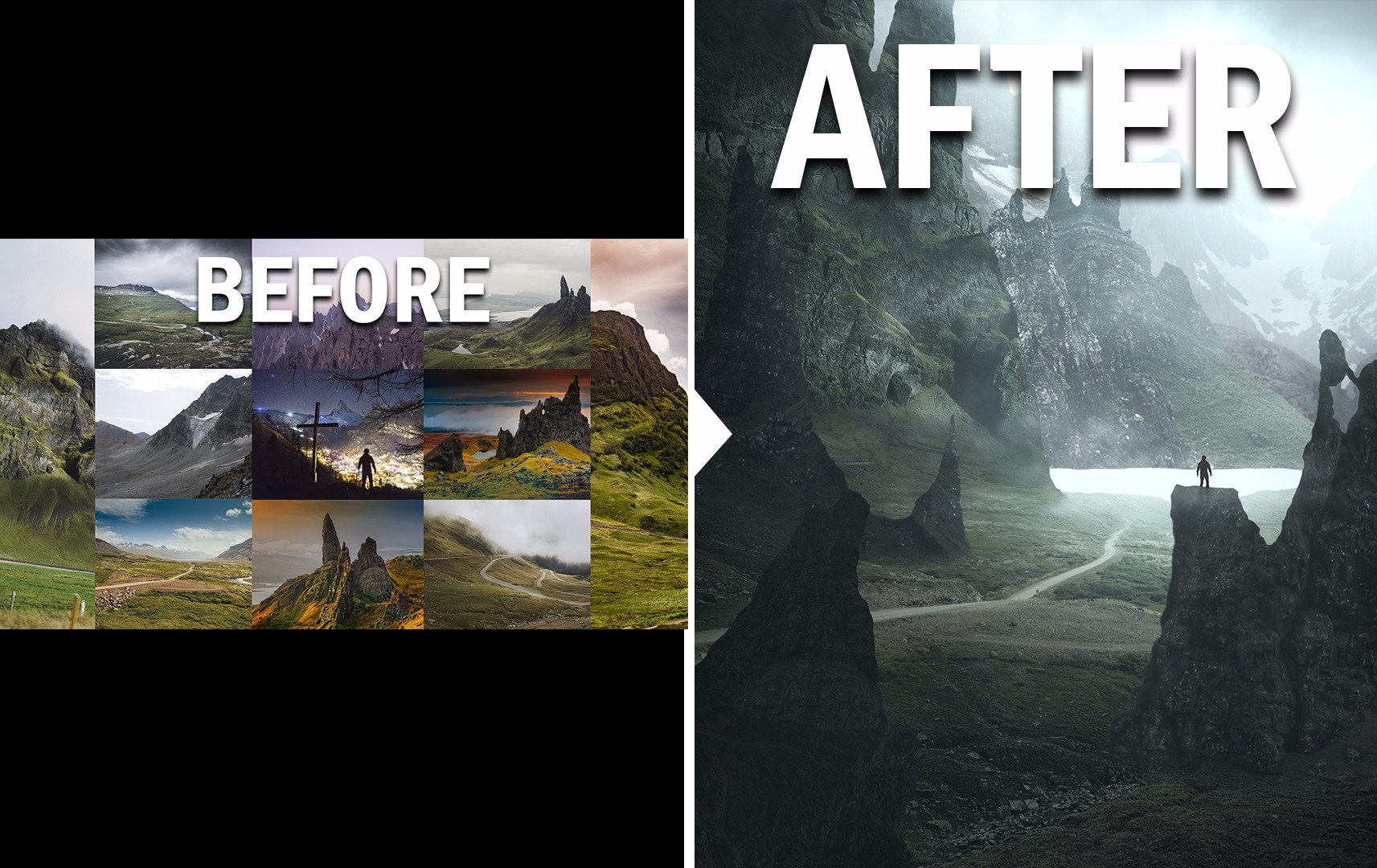 This course is not open for enrollment.
Frequently Asked Questions
When does the course start and finish?
The course starts when you begin watching it in the classroom. You have the course forever after you've bought it and you can watch them again anytime you want, as many times as you want
How long do I have access to the course?
After enrolling to a course, you have it forever! You can watch it anywhere with all of your devices!
What if I am unhappy with the course?
Refunds are given only when requested by email (
[email protected]
), by a student who has purchased this bundle less than 14 days prior, and has finished less than 20% of the bundle. Whether or not you click on the COMPLETE & CONTINUE button, makes no difference. The rule applies once you access 20% of the lessons in the bundle, whether or not you view the videos yourself. This has Absolutely NO exceptions!
PLEASE READ: You recognize and agree that I have made no implications, warranties, promises, suggestions, projections, representations or guarantees to you about future improvement or results, or that you will learn any of the skills in exactly the same way I have, and that I have not authorized any such projection, promise, or representation by ANYONE. I take no responsibility for any information given that falls under those categories. You accept that I am not a professional by degree in teaching. I make absolutely NO guarantee of any kind of success, monetary or otherwise after you've gone through the whole course, and I take no responsibility for any time or money spent in relation to the products, my assistance, or otherwise. Only YOU may have access to this course. If a student is seen allowing other people to use his account to access the course, that person will be instantly removed from the course without a refund. You may not share this information with others not enrolled in the course. If you are found uploading these videos or sharing information anywhere else, you will be removed without refund. The Facebook group is there so everyone enrolled in my courses can share their work and ask for future guidance. RESULTS MAY WARY. Accept that although you follow the content in this course, you may not learn the skills in a similar way that I have. I am not responsible for your imagination or skill level. Please be aware of this.