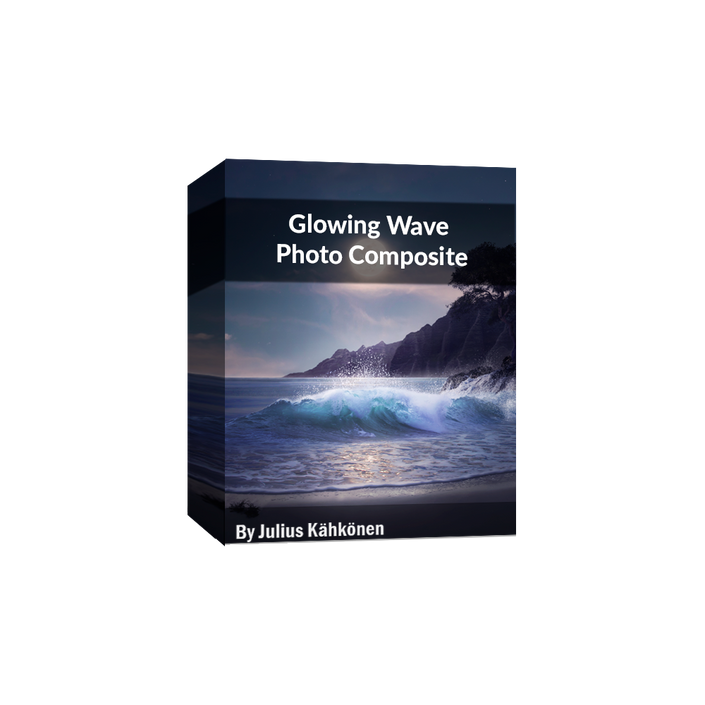 The Glowing Wave Photo Composite
Your Instructor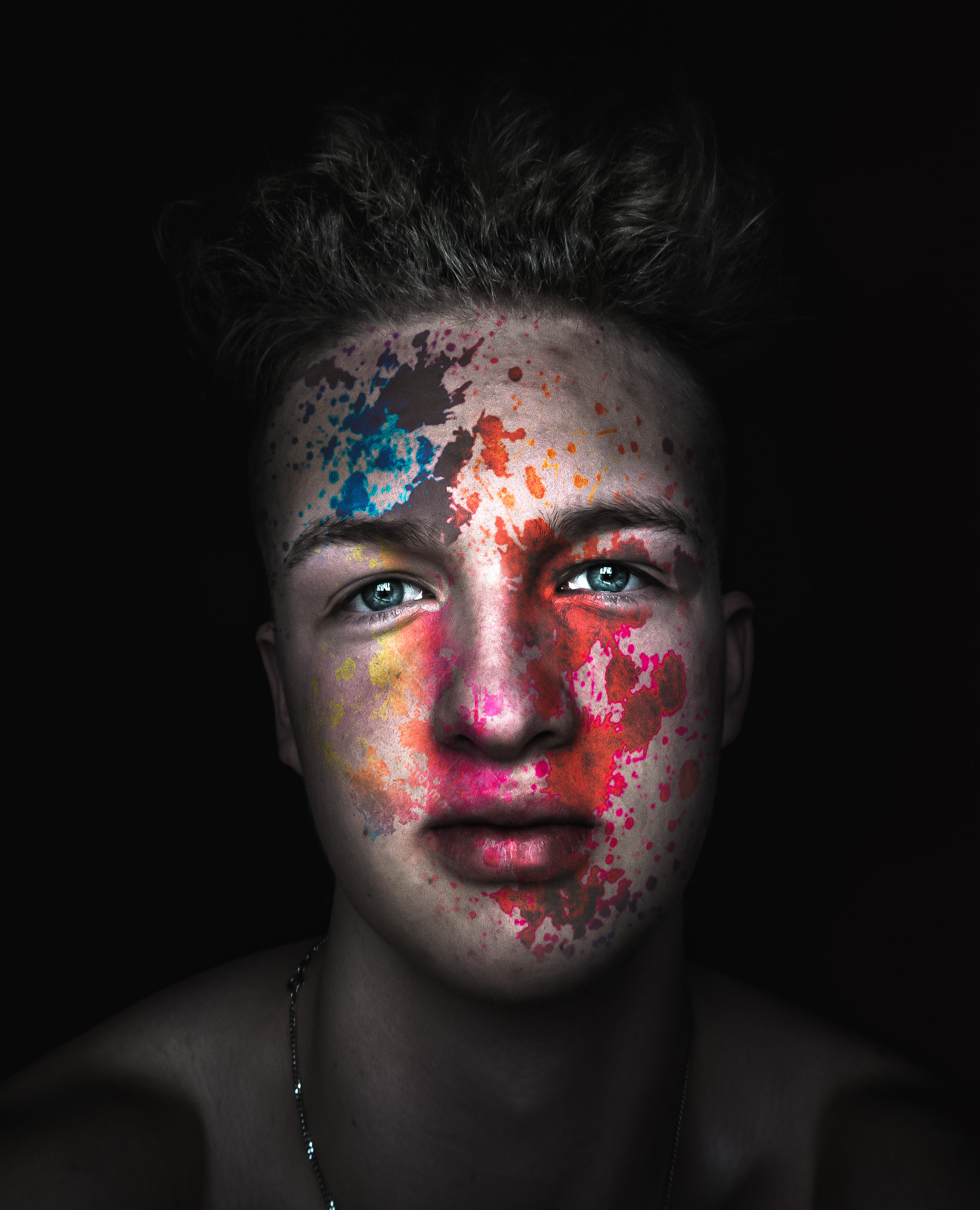 Now, who is the man behind these courses?
Let me introduce myself, my name is Julius. At the age of Eighteen, I managed to grow my Instagram account to over 170k within my first year seriously into Instagram. All of this led into the situation of me doing digital art full time and travelling/teaching as my living. I also sell my online courses which takes almost all of my time nowadays.
I love the internet and it changed my whole life just in a year because of my dedication towards art and sharing my knowledge to others. I hope more people would understand the power of content in social media so they could start doing it full time at some point.
I worked so hard to get to the point where I am right now and I freaking love making these courses for everyone so more people could get better with their passions and possibly achieve their dream lifestyle in the future.
What's included?
Lifetime access to the Glowing Wave course (40+ lessons about my NEW workflow techniques, 4+ hours of ) | ($997 Value)
Support + Feedback in our private Facebook group | ($997 Value)
Weekly live call with the private community | ($497 Value)
All of the content (brushes, images etc) | ($97 Value)
Total Value: $2588 | Special price $197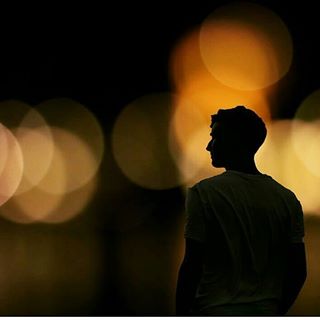 ''After taking a close look at every lesson in the Glowing Wave Course, I can tell you that the course is for everyone. For the experienced and the beginners. Love how you go through each and every change that you make. In my opinion this course might be better than the rivendell course. The new lighting and blending techniques that are included in the course are exquisite and unique, couldn't find any tutorial for the exact same thing. Basically what I am saying is that the course is the whole package and anyone buying it won't have any regrets.
Everyone can already see how your students are blooming up.. I really don't think there's any downside or error to this course.. I loved it and if everyone could see it, they would love it too. Proud to be your student, keep up the good work man!''
- @pnikau - Vedant Kothari
DOES THIS SOUND ANYTHING LIKE YOU?
---
2 years ago I opened Photoshop without any intention of becoming a full time entrepreneur and digital artist. I started my Instagram account in the beginning of 2017 and became obsessed with improving the quality of my work day after day, not knowing I could reach the point where I am today. I spent THOUSANDS OF HOURS building my craft, both failing and succeeding at times. I understand what it feels like to want the skills and the mindset immediately, but still feel lost at the same time without any proper direction. If I had had someone to teach me all the skills and help me overcome my challenges and put me on the right path, I could've improved my skills so much FASTER. That's why I created this glowing wave course. I want to give you the chance to turn your creative mind into reality. I want you to learn the skills now and I don't want you to procastinate on it anymore. It's time to start mastering the mindset and the skills of a professional and powerful artist. ARE YOU READY?
---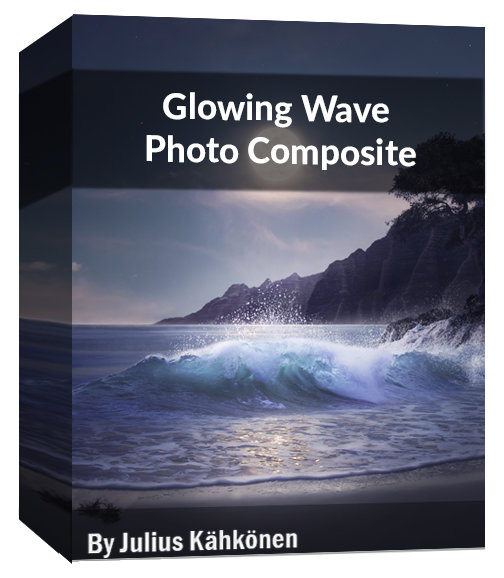 ---
ABOUT THIS COURSE AND WHY YOU NEED IT
''I remember what it was like to not know how to edit at all.. I watched thousands of tutorials but still didn't feel like I was good at all. When I started to think more creatively with Photoshop and come up with my own techniques, I started to see the change. I don't want you to feel frustrated anymore so that's why I created this course''
---
6 MODULES IN 4+ HOURS

______________________
I've structured this course into 6 modules each covering different subjects related to creating. We're not only going to edit in this course, we're also going to be talking a lot about how to achieve the right mindset with creating and how to approach different things within editing. The course is over 40 lessons long and it's an ultimate guide to learn creative photo editing in Photoshop.
---
FACEBOOK MENTORING GROUP

______________________________
Every student inside of this course will get a free access to my private facebook mentoring group where we have hundreds of students ready to help you out and I will go live every Friday there to help you out with whatever you need. I love staying in contact with my students and I think this facebook group allows it perfectly.
---
LIFETIME ACCESS TO THE COURSE

__________________________________
After you've gotten the course, it's yours forever. You can watch the lessons anytime again online. You will get all the content included and ADDED to this course afterwards. So you're getting the course + all the updates to it in the future with the same deal!
---
DIFFICULTY: BEGINNER AND INTERMEDIATE

REQUIREMENTS: ADOBE PHOTOSHOP CS6 OR NEWER

LENGTH: 4+ HOURS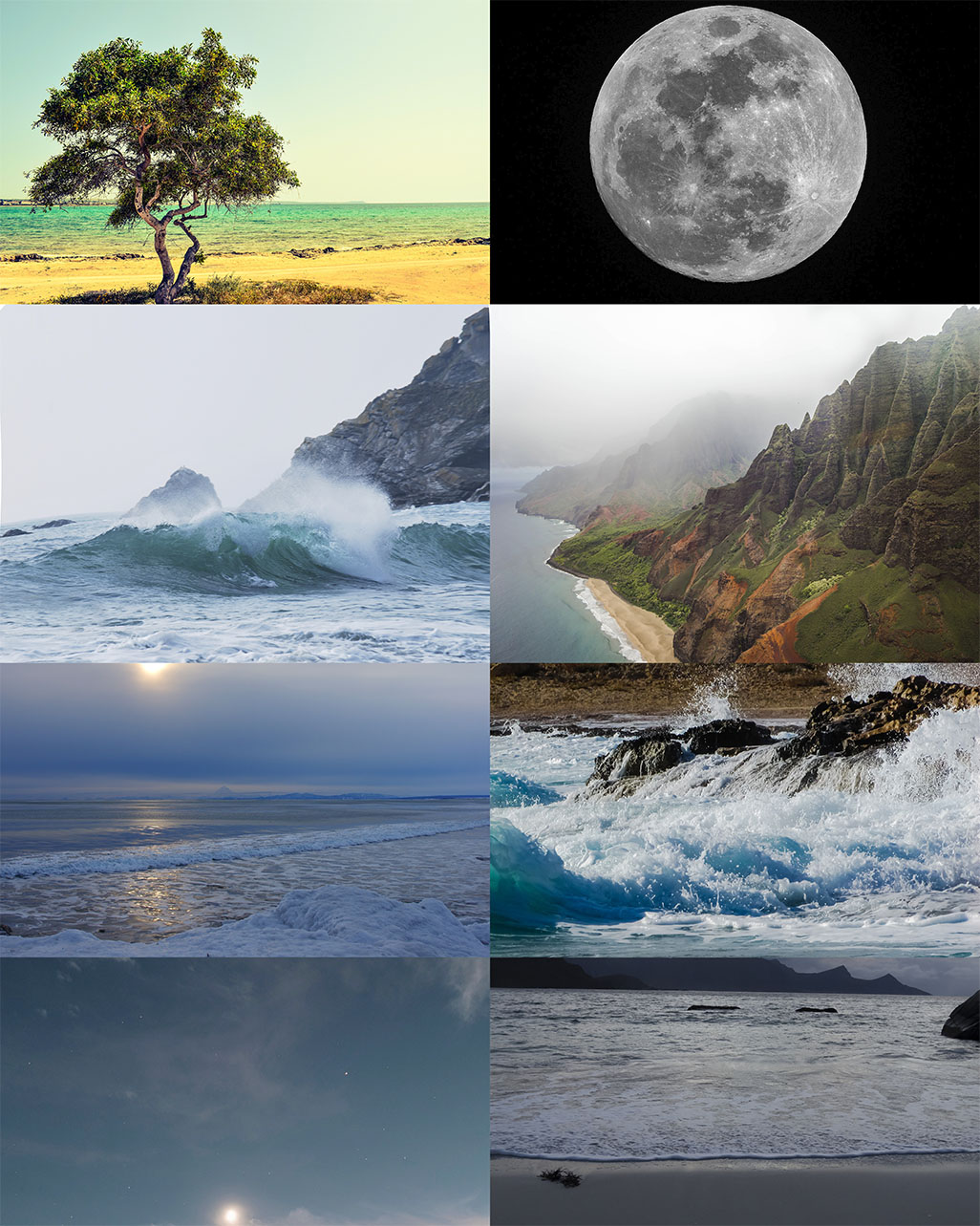 ---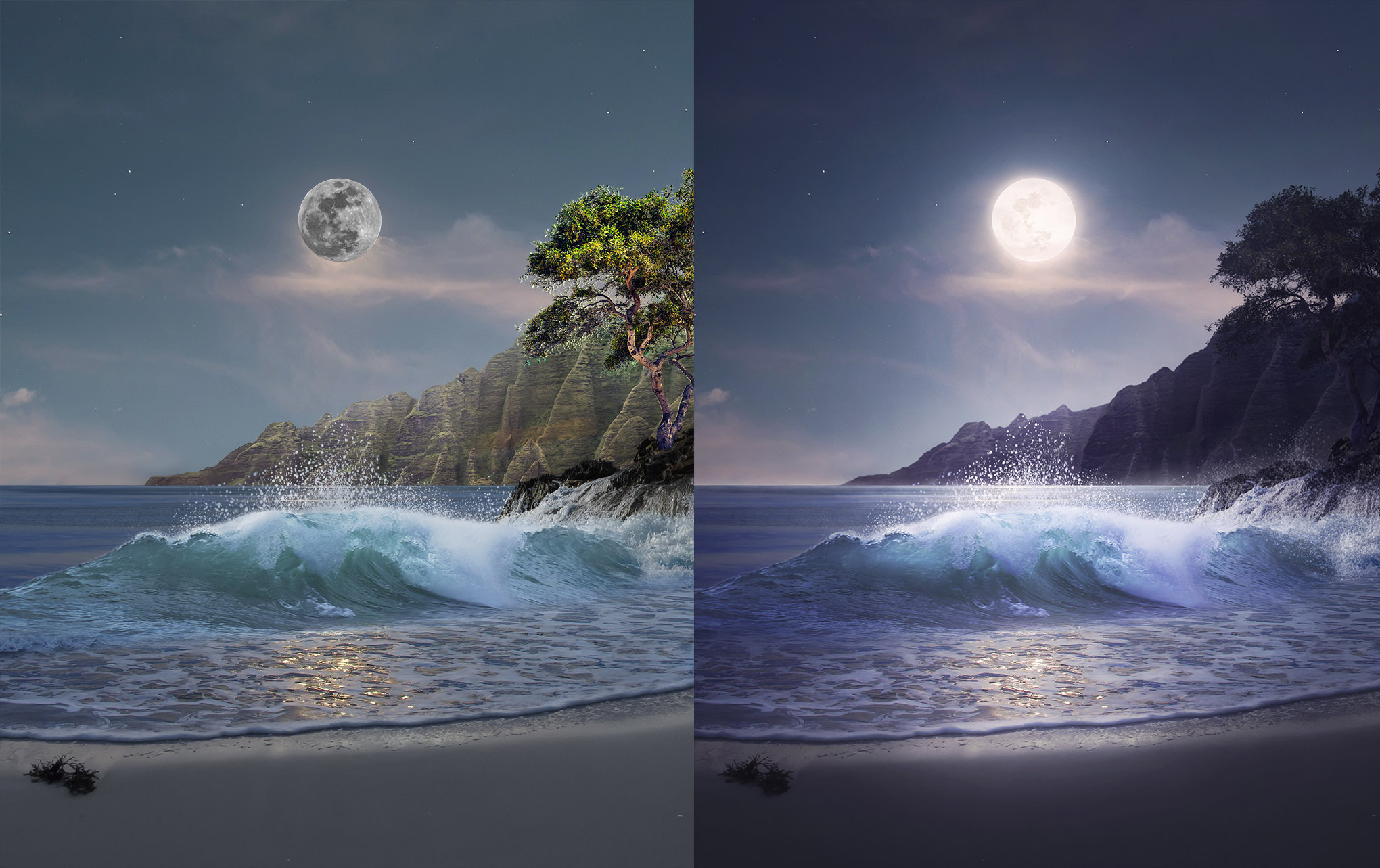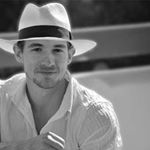 ''Bro´, bought the glowing wave course like 4 days ago and also jumped on the promo for the photoshop for for photographers course! Well done with that strategy. Like thousands of peeps tell you, your courses are amazing. The length of the lessons are pretty amazing for all beginners, intermediate and pro users. Keep going this way and enjoy it! Cheers''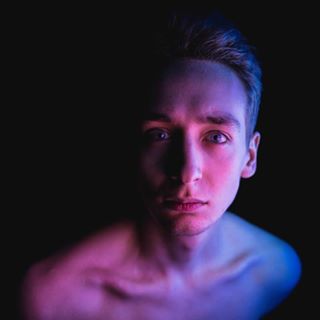 ''I am at lesson 17 right now so almost halfway through the course - so far so good! I've been using Photoshop for editing photos (mainly editing out things) but now I understand more and more about composition, cutting out. I already know the course will teach me everything I was looking for! Thank you Julius!''
- @tzachmost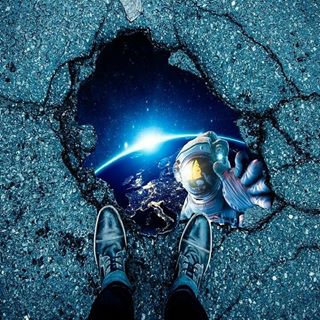 ''So today I bought the glowing wave course and it was way more beneficial than I expected. I learned so many little details about editing and composition that I never would have learned. The whole time he kept my attention from the introduction to the end. I never found myself to pay attention to the details in ANY other tutorial as much as I have with this course. Julius is one of the best teachers I have had and explains things in a way that makes editing so enjoyable. For beginners I would certainly recommend the course. There were things that I thought I knew about photoshop, but once Julius explained them, it felt so refreshing to relearn and better the same techniques I knew. This course rekindled my passion to edit, and inspires me to come up with crazy new ideas. If you want to start photoshop, and don't know how you should start, BUY THIS COURSE. Best purchase of the year.''
- @tankus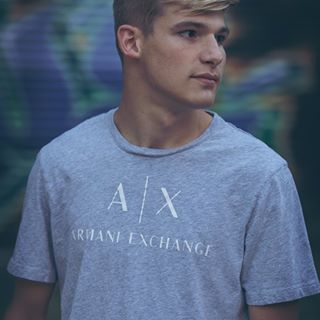 ''Hey! Just wanted to say how awesome your glowing wave course is!! I watched it all and I really learned a lot. When I was done with the course, I decided to throw my own twist on the edit!''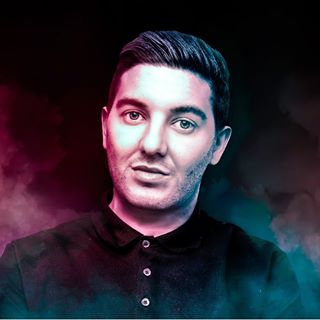 ''Julius I finished the course and man, all I can say is WOW. This course is the best and most detailed editing course I have ever watched. I have done a version of the edit using the course as a guide using different stocks and because the level of detail you've gone to, I understood it extremely well. Anyone beginners or or intermediate users will get a great deal from this. If nothing else, they should get it for your technique of the moon editing alone. Also one more thing: The glowing wave course is so good that I'm going to repeat watching it at least 2 more times and then definitely will go back to certain lessons, Honestly dude, you killed this course!''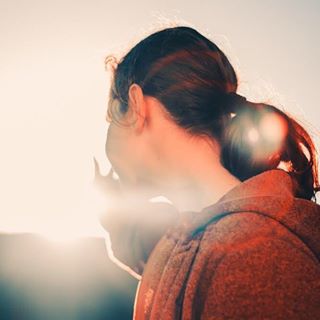 ''Hey Julius! Just wanted to say how impressed I am with your new glowing wave course. It's super easy to follow along and I learned heaps of new techniques and new things. It was 100% worth my money! Thank you!''
Frequently Asked Questions
When does the course start and finish?
The course starts now and never ends! It is a completely self-paced online course - you decide when you start and when you finish.
How long do I have access to the course?
How does lifetime access sound? After enrolling, you have unlimited access to this course for as long as you like - across any and all devices you own.
What if I am unhappy with the course?
Refunds are given only when requested by email (
[email protected]
), by a student who has purchased this bundle less than 14 days prior, and has finished less than 20% of the bundle. Whether or not you click on the COMPLETE & CONTINUE button, makes no difference. The rule applies once you access 20% of the lessons in the bundle, whether or not you view the videos yourself. This has Absolutely NO exceptions!
PLEASE READ: You recognize and agree that I have made no implications, warranties, promises, suggestions, projections, representations or guarantees to you about future improvement or results, or that you will learn any of the skills in exactly the same way I have, and that I have not authorized any such projection, promise, or representation by ANYONE. I take no responsibility for any information given that falls under those categories. You accept that I am not a professional by degree in teaching. I make absolutely NO guarantee of any kind of success, monetary or otherwise after you've gone through the whole course, and I take no responsibility for any time or money spent in relation to the products, my assistance, or otherwise. Only YOU may have access to this course. If a student is seen allowing other people to use his account to access the course, that person will be instantly removed from the course without a refund. You may not share this information with others not enrolled in the course. If you are found uploading these videos or sharing information anywhere else, you will be removed without refund. The Facebook group is there so everyone enrolled in my courses can share their work and ask for future guidance. RESULTS MAY WARY. Accept that although you follow the content in this course, you may not learn the skills in a similar way that I have. I am not responsible for your imagination or skill level. Please be aware of this.