DOES THIS SOUND ANYTHING LIKE YOU?
---
2 years ago I opened Photoshop without any intention of becoming a full time entrepreneur and digital artist. I started my Instagram account in the beginning of 2017 and became obsessed with improving the quality of my work day after day, not knowing I could reach the point where I am today. I spent THOUSANDS OF HOURS building my craft, both failing and succeeding at times. I understand what it feels like to want the skills and the mindset immediately, but still feel lost at the same time without any proper direction. If I had had someone to teach me all the skills and help me overcome my challenges and put me on the right path, I could've improved my skills so much FASTER. That's why I created this glowing wave course. I want to give you the chance to turn your creative mind into reality. I want you to learn the skills now and I don't want you to procastinate on it anymore. It's time to start mastering the mindset and the skills of a professional and powerful artist. ARE YOU READY?
---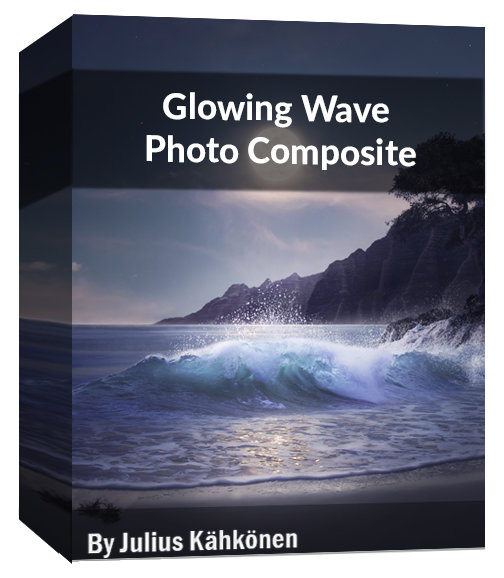 ---
ABOUT THIS COURSE AND WHY YOU NEED IT
''I remember what it was like to not know how to edit at all.. I watched thousands of tutorials but still didn't feel like I was good at all. When I started to think more creatively with Photoshop and come up with my own techniques, I started to see the change. I don't want you to feel frustrated anymore so that's why I created this course''
---
6 MODULES IN 4+ HOURS

______________________
I've structured this course into 6 modules each covering different subjects related to creating. We're not only going to edit in this course, we're also going to be talking a lot about how to achieve the right mindset with creating and how to approach different things within editing. The course is over 40 lessons long and it's an ultimate guide to learn creative photo editing in Photoshop.
---
FACEBOOK MENTORING GROUP

______________________________
Every student inside of this course will get a free access to my private facebook mentoring group where we have hundreds of students ready to help you out and I will go live every Friday there to help you out with whatever you need. I love staying in contact with my students and I think this facebook group allows it perfectly.
---
LIFETIME ACCESS TO THE COURSE

__________________________________
After you've gotten the course, it's yours forever. You can watch the lessons anytime again online. You will get all the content included and ADDED to this course afterwards. So you're getting the course + all the updates to it in the future with the same deal!
---
DIFFICULTY: BEGINNER AND INTERMEDIATE

REQUIREMENTS: ADOBE PHOTOSHOP CS6 OR NEWER

LENGTH: 4+ HOURS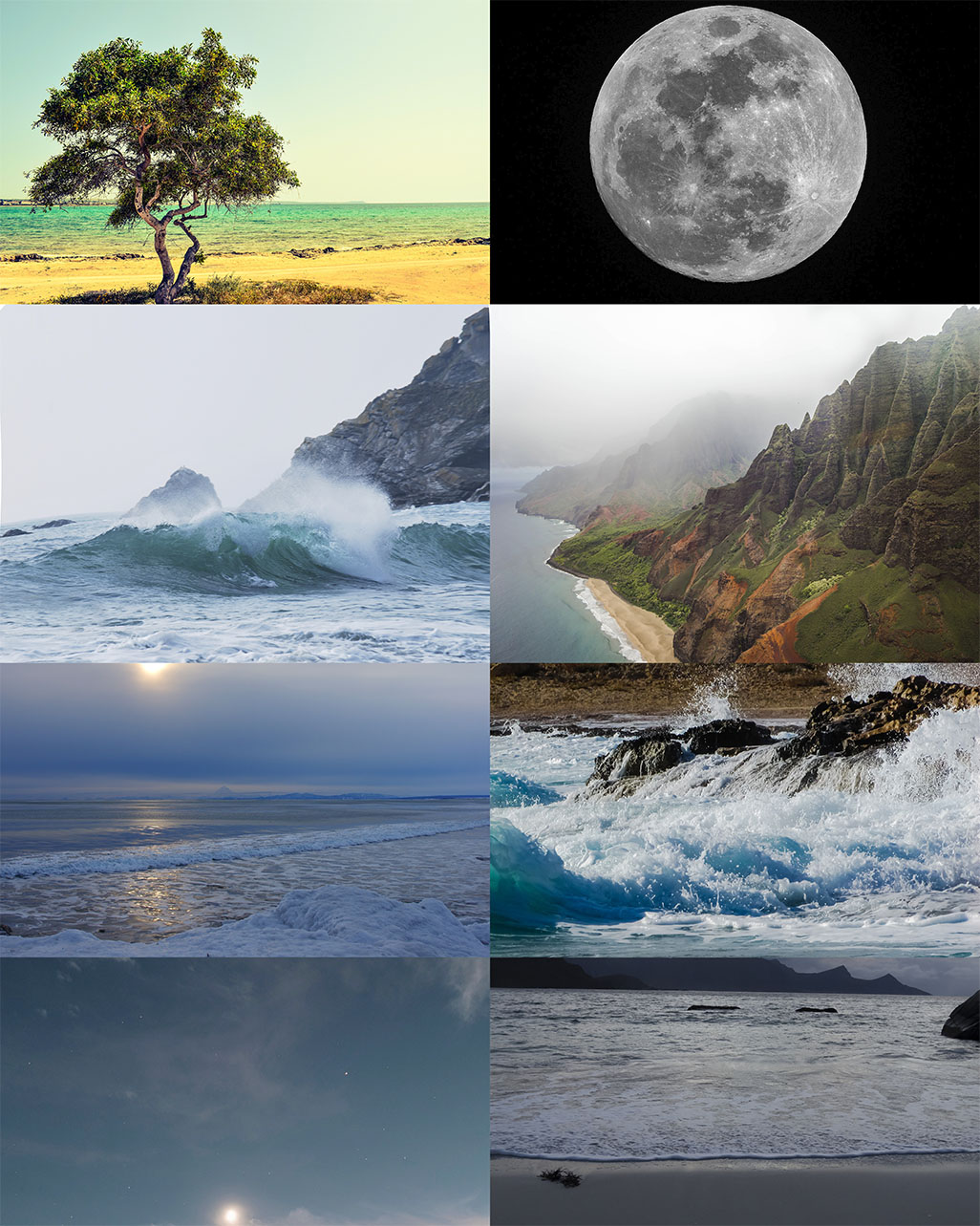 ---